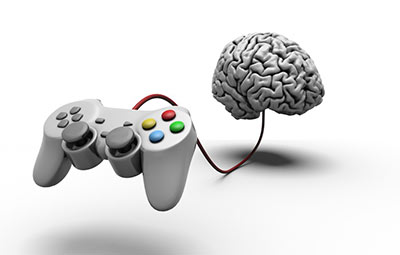 ---
This Section provides access to an Online database of:
• The best educational Videogames and mobile apps available on the market
• The most suitable Videogames and Apps that, even if not specifically designed for educational purpose, can be used as teaching or learning tools with students

Videogames and apps are categorized, analyzed and assessed in order to provide the teachers with all the necessary information and hints to make full use of the Videogames and Apps in teaching contexts.
Partners' Institution
FH JOANNEUM
Author
Erika Pernold
APPS/VIDEOGAMES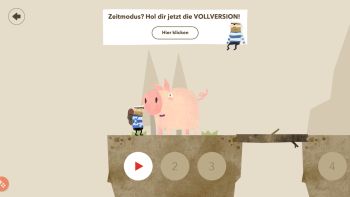 Product type
Educational App
Name of the videogame/app
Fiete Choice
Name of the producer
Ahoiii Entertainment
Year
2015
How to find it
For free
Main technical requirements
Android
Native Virtual Reality Support
No
Single/Multiplayer
Single
Type
Educational
Target Audience
1-5 years, 6-11 years
Augmented Reality

PEGI Clasification
PEGI 3
Use in Educational contexts
Degree of required tutoring
Autonomous use by students
Subjects involved
No related to school subject
Other
Logic
Special needs
Physical disability
Educational Potential
The sailor Fiete is wandering and meeting animals during his journey. Every time he mets a group of animals he has to choose one which is not suiting the group. So children learn to differ groups and make simple choices.

At the same time children see different animals along the game and learn about the variety of nature.
Learning Object / Suggested activities with students
Playing the game together with an educator. Each time an animal is chosen to be excluded from a group a picture of the animal is pinned to the wall (or pinboard). Together the children try to find new groups from those animals.


Skills and competences
Skills and competences acquired
Children learn to make logic based choices, they have to stay focussed and concentrated and train their visual perception which is crucial for taking, converting and storaging of information. Providing these skills is the base for learning how to write and read. The app was grounded together with educators and parents.
Soft skills
Problem solving
Other
Logic
---
0 Comments