Partners' Institution
Accademia delle Belle Arti di Brera
Author
Roberto Carraro
APPS/VIDEOGAMES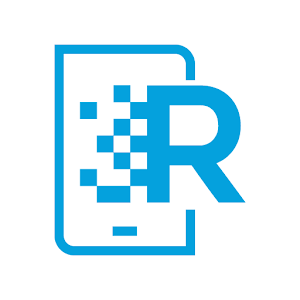 Product type
Leisure App with educational potential
Name of the videogame/app
HP Reveal
Name of the producer
HP Autonomy
Year
0
How to find it
For free
Main technical requirements
Windows, Ios, Android
Native Virtual Reality Support
Yes
Single/Multiplayer
Single
Type
Educational
Target Audience
12-17 years, 18+ years
Augmented Reality

PEGI Clasification
12
Use in Educational contexts
Degree of required tutoring
Autonomous use by students
Subjects involved
History, Math, Natural Sciences, ICT, Chemistry, Geography, Languages, Physics, Technology, Philosophy, Literature, Arts and Music
Special needs
Visual impairment
Educational Potential
"HP Reveal" is one of the most popular and cutting-edge technologies being used in schools around the world today. Born as "Aurasma", it is available as a software development kit or as a free app for iOS- and Android-based mobile devices. HP Reveal's image recognition technology uses a smartphone's or tablet's camera to recognize real world images and then overlay media on top of them in the form of animations, videos, 3D models and web pages.
Learning Object / Suggested activities with students
Enabling teachers to connect digital content such as video to images in books and classroom walls, HP Reveal offers a uniquely inventive, fun, and holistic way of engaging students of all ages.
Skills and competences
Skills and competences acquired
Usage of augmented reality for education.
Competence about every subjects teachers need to explain with augmented reality.
Soft skills
Creativity, Team working, Innovation
---
0 Comments