Partners' Institution
Accademia delle Belle Arti di Brera
Author
Damiano Colacito
APPS/VIDEOGAMES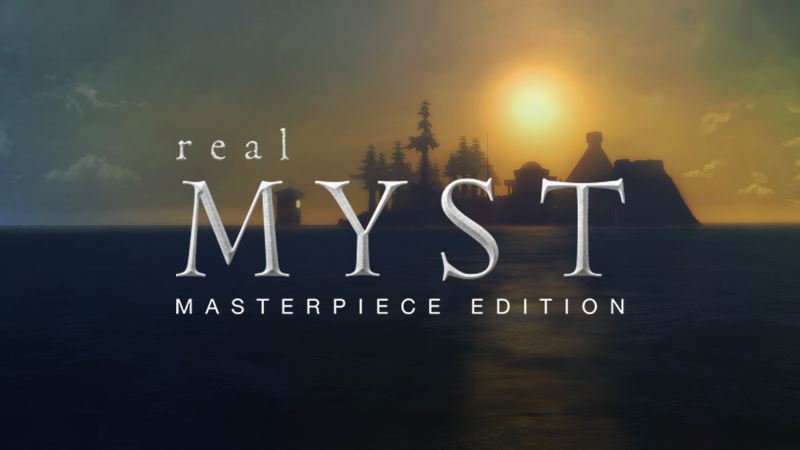 Product type
Leisure videogame with educational potential
Name of the videogame/app
RealMyst - Masterpiece Edition
Name of the producer
Cyan
Year
2014
How to find it
To be Purchased
Main technical requirements
Windows, Ios, Nintendo
Native Virtual Reality Support
No
Single/Multiplayer
Single
Type
Adventure
Target Audience
12-17 years, 18+ years
Augmented Reality

PEGI Clasification
3+
Use in Educational contexts
Degree of required tutoring
Autonomous use by students
Subjects involved
No related to school subject
Special needs
Learning difficulties
Educational Potential
RealMyst is a new writing of the 1993 Myst game.
Myst is one of the first exploratory video games in the first person, allows you to interface with objects and manipulate them. Unlike war games, it lacks a game interface. The player is on a desert island with puzzles and riddles to solve in order to make picturesque machines work.
Learning Object / Suggested activities with students
To succeed in order to return home, the player is therefore "forced" to explore these places, collecting clues and interacting with the settings in such a way that they can progress in history to the end. So the whole gaming experience is based on the stimulus of the player's intellect and his ability to solve the puzzles.
Skills and competences
Skills and competences acquired
Solving puzzles, using logical reasoning.
Soft skills
Problem solving
---
0 Comments