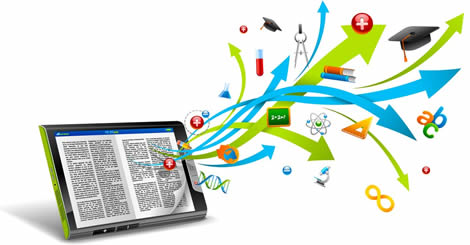 The e-learning based training package providing future teachers with the basic knowledge of programming languages and authoring tools in order to make them autonomous in developing educational videogames and apps for mobile learning.
Videogames For Teachers: E-Learning course

The contents of the e-learning based training package, structured in 3 modules, make full use of ICT and Media, providing teachers with e-texts explaining the main aspects of the different subjects and references to existing manuals, demos, guidelines and wizards that are available on-line.

Each module provides also practical activities, exemplary case studies and/or learning objects to put into practices the theoretical concepts and interactive test to allow teachers to self-assess the knowledge acquired.