Partners' Institution
Universidad de Valencia
Author
Andres Paya and Santiago Mengual
APPS/VIDEOGAMES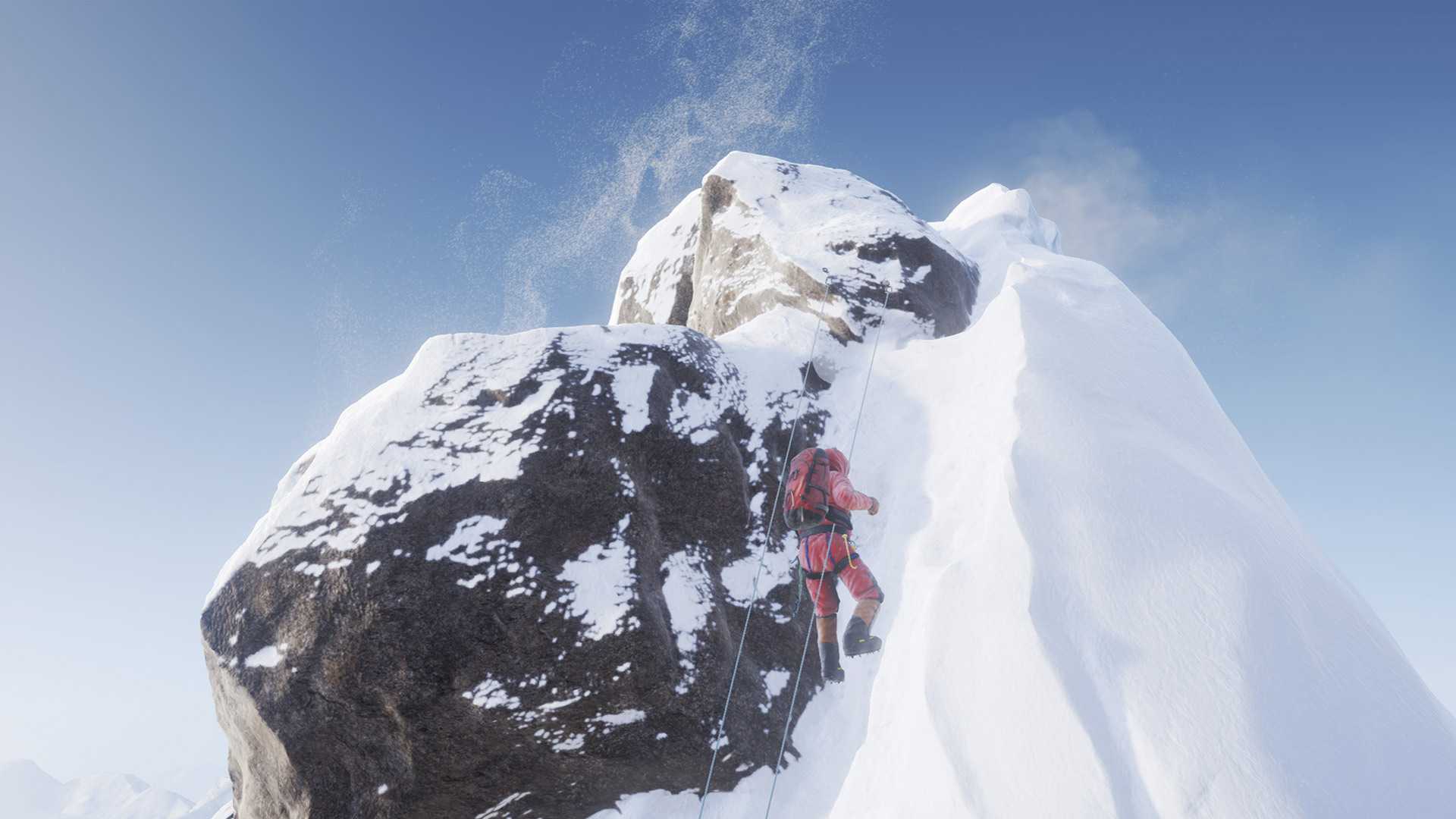 Product type
Leisure videogame with educational potential
Name of the videogame/app
Everest VR
Name of the producer
Sólfar Studios
Year
2016
How to find it
To be Purchased
Main technical requirements
Windows
Other PS4
Native Virtual Reality Support
Yes
Single/Multiplayer
Single
Type
Adventure, Simulation, Sport
Target Audience
6-11 years, 12-17 years, 18+ years
Augmented Reality
No
PEGI Clasification
ND
Use in Educational contexts
Degree of required tutoring
Autonomous use after teacher introduction/explanation
Subjects involved
Natural Sciences, Geography, Physics
Special needs
Physical disability
Educational Potential
A realistic photo simulation game based on the Everest climbing. This VR game allows you to experience 5 of the phases of the Everest climbing, going from base camp 4, to the Hillary Pass or the Khumbo Ice Falls.

It is an exceptional game to introduce the students of Physical Education to the sport of climbing, but at the same time introduce them to geographical and climatological concepts associated with Mount Everest.

The game also allows you to explain in detail the instrumentation needed for mountain climbing. At the same way, it also allows us to experiment and understand the conditions in which this practice takes place.

It is a unique and accessible experience that allows the user to get closer to one of the most inaccessible places in the world.
Learning Object / Suggested activities with students
Explanation of base camp 4 conditions and instrumentation.
Explanation of the atmospheric conditions necessary for the mountain ascent.
Introduction to the instrumentation necessary for climbing.
Everest Orography
Skills and competences
Skills and competences acquired
Internalizing of the conditions of the mountaineering spot. Acknowledgment of the resources necessary for climbing. Learning contents about the geography and orography of Mount Everest
Soft skills
Critical thinking, Problem solving, Team working
---
1 Comments