Partners' Institution
Accademia delle Belle Arti di Brera
Author
Roberto Carraro
APPS/VIDEOGAMES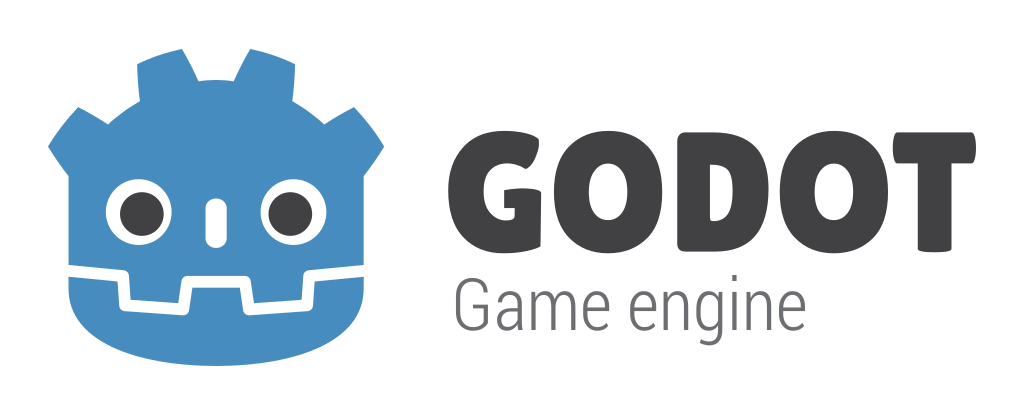 Product type
Educational videogame
Name of the videogame/app
Godot Engine
Name of the producer
Godot Community
Year
2007
How to find it
For free
Main technical requirements
Windows, Linux, Ios
Native Virtual Reality Support

Single/Multiplayer
Single
Type
Educational, Authoring tool
Target Audience
6-11 years, 12-17 years, 18+ years
Augmented Reality

PEGI Clasification
3
Use in Educational contexts
Degree of required tutoring
Autonomous use after teacher introduction/explanation
Subjects involved
Technology
Special needs
Visual impairment, Learning difficulties
Educational Potential
Godot aims to offer a fully integrated game development environment. It allows developers to create a game from scratch needing no other tools beyond those used for content creation (art assets, music etc.). The architecture is built around a concept of a tree of nested "scenes". All game resources, from scripts to graphical assets, are saved as part of the computer's file system (rather than in a database). This storage solution is intended to make it easier for game development teams to collaborate on script code using version control.
Learning Object / Suggested activities with students
The scene architecture is free, the students can be creative on how they structure the game, can learn the internal structure, can even became Godot contributors in the future. It is free for personal use, and the designer is not full of prefabs and systems, so students are not tempted to trow a lot of random pre-made plugin and try to make it work, they more easily focus in creating their own solutions.
Skills and competences
Skills and competences acquired
Godot is simple, lightweight and runs on any computer, it is intuitive. Its architecture is really good, and the API is easy to understand and give a creative margin experience.
Soft skills
Critical thinking, Problem solving, Creativity, Coaching, Innovation
---
2 Comments