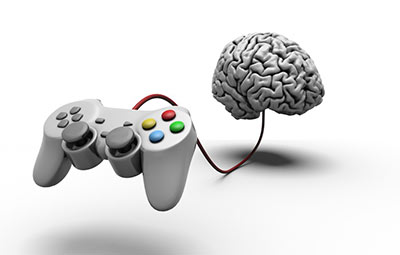 ---
This Section provides access to an Online database of:
• The best educational Videogames and mobile apps available on the market
• The most suitable Videogames and Apps that, even if not specifically designed for educational purpose, can be used as teaching or learning tools with students

Videogames and apps are categorized, analyzed and assessed in order to provide the teachers with all the necessary information and hints to make full use of the Videogames and Apps in teaching contexts.
Partners' Institution
Accademia delle Belle Arti di Brera
Author
Roberto Carraro
APPS/VIDEOGAMES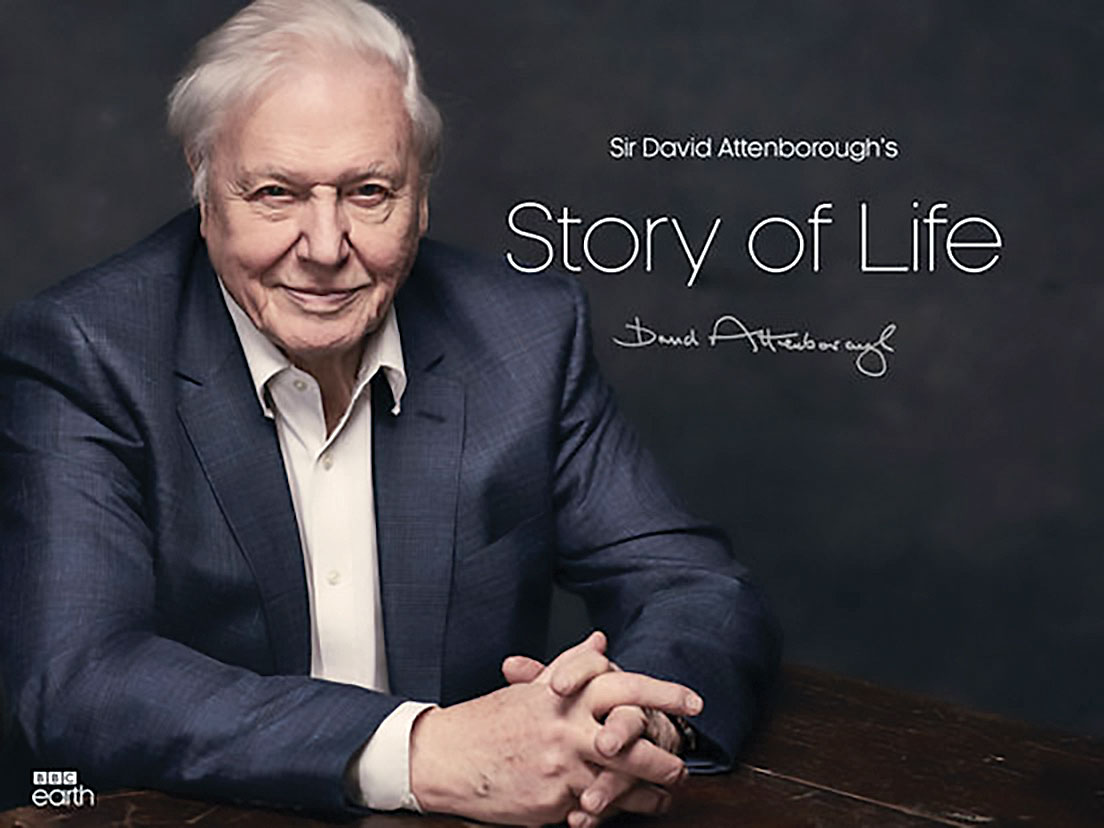 Product type
Educational App
Name of the videogame/app
Attenborough Story of Life
Name of the producer
BBC Worldwide
Year
2016
How to find it
For free
Main technical requirements
Ios, Android
Native Virtual Reality Support
Yes
Single/Multiplayer
Single
Type
Educational
Target Audience
12-17 years, 18+ years
Augmented Reality

PEGI Clasification
16
Use in Educational contexts
Degree of required tutoring
Autonomous use by students
Subjects involved
Natural Sciences
Special needs
Visual impairment
Educational Potential
Explore more than 1000 of the greatest wildlife moments ever filmed with sir Attenborough as narrator. There's a possibility to add favorite clips to a personal collection and create a custom montage with available videos and income with social networks.
Learning Object / Suggested activities with students
The App is an useful tool for education in Natural Sciences.
Skills and competences
Skills and competences acquired
Improve knowledge about natural science exploring more than 1000 of the greatest wildlife moments ever filmed.
Soft skills
Coaching
---
1 Comments