Partners' Institution
Universidad de Valencia
Author
Andres Paya and Santiago Mengual
APPS/VIDEOGAMES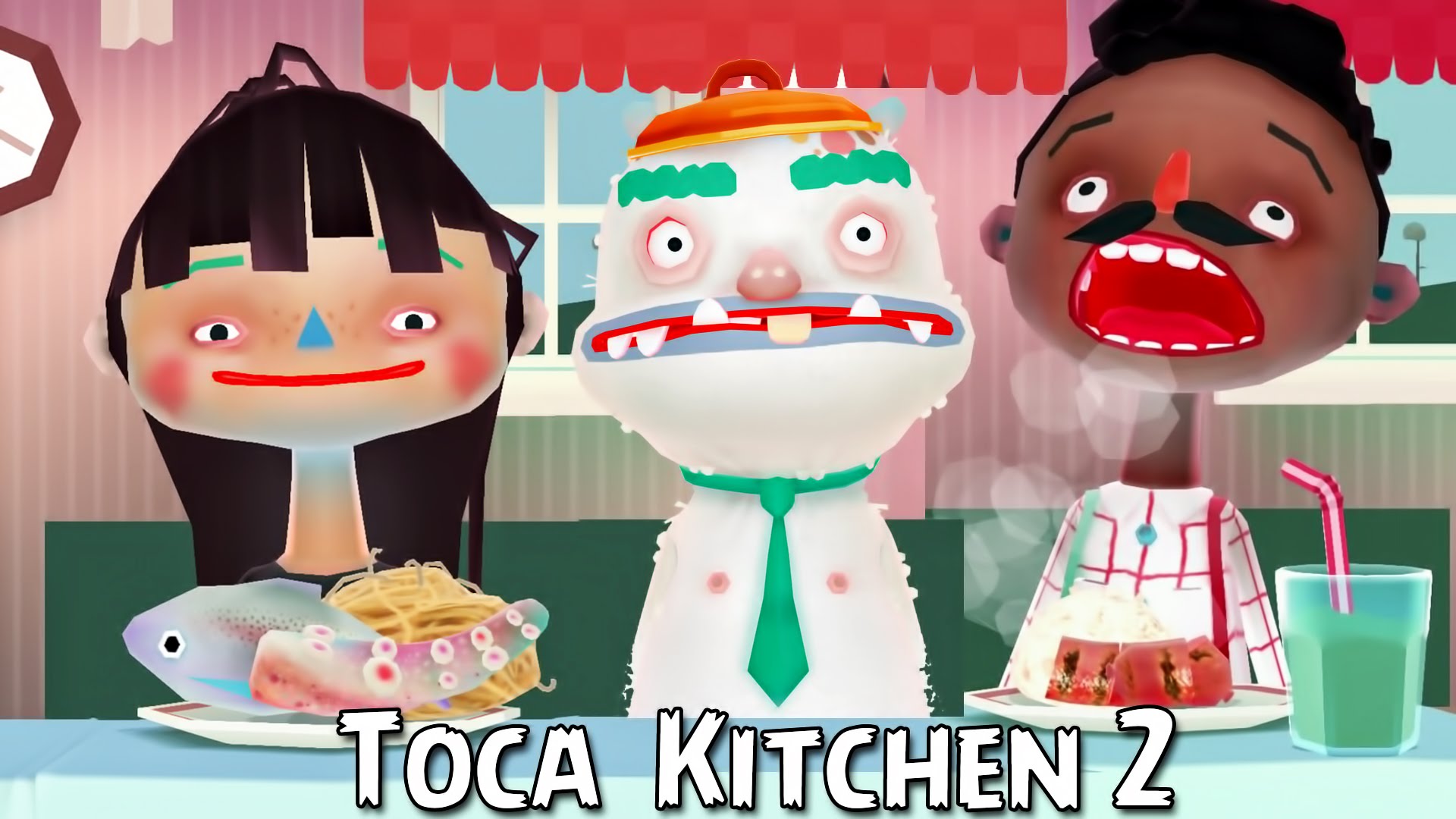 Product type
Educational App
Name of the videogame/app
Toca Kitchen 2
Name of the producer
Toca Boca
Year
2014
How to find it
To be Purchased
Main technical requirements
Windows, Ios, Android
Other Kindle
Native Virtual Reality Support
No
Single/Multiplayer
Single
Type
Educational
Target Audience
6-11 years
Augmented Reality

PEGI Clasification
PEGI 3
Use in Educational contexts
Degree of required tutoring
Autonomous use by students
Subjects involved
Natural Sciences
Other
Healthy, Nutrition
Special needs
Visual impairment
Educational Potential
This cooking game, helps to know the different food groups. The player can know and manipulate food and make meals, seeing the reactions of the diner when ingesting them. Thanks to this fun and simple game, you can invent many recipes with the most varied ingredients. Thus, it helps the player to know and experiment with the different food groups (fish, meat, vegetables, fruits, vegetables ...) and ways of cooking them (frying, roasting, boiling, toasting ...)
Learning Object / Suggested activities with students
Thanks to simple graphics and different characters, the player can select, cook and eat different foods. Education for health and a varied and balanced diet allow the child to know different foods than those he usually eats. The experimentation and the knowledge of the great variety of ingredients that can compose a rich diet, are the main educational supporter of this application.
Skills and competences
Skills and competences acquired
In addition to the indicated ones, the experimentation, the simulation and the exploration of new unknown foods.
Soft skills
Problem solving, Creativity, Resilience
---
3 Comments