Partners' Institution
Accademia delle Belle Arti di Brera
Author
Damiano Colacito
APPS/VIDEOGAMES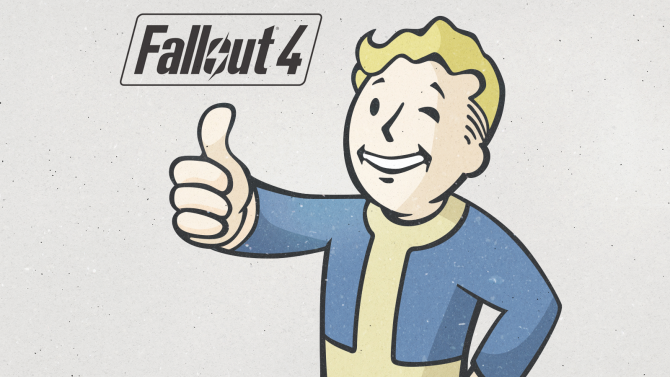 Product type
Leisure videogame with educational potential
Name of the videogame/app
Fallout 4
Name of the producer
Bethesda Game Studios
Year
2015
How to find it
To be Purchased
Main technical requirements
Windows, Xbox
Native Virtual Reality Support
No
Single/Multiplayer
Single
Type
Role Playing
Target Audience
18+ years
Augmented Reality

PEGI Clasification
18
Use in Educational contexts
Degree of required tutoring
Autonomous use by students
Subjects involved
No related to school subject
Special needs
Learning difficulties
Educational Potential
Fallout 4 is an action-playing game set in an open world environment
A new feature to the series is the ability to craft and deconstruct settlements and buildings. The player can select some in-game objects and structures, and use them to freely build their own structures. In addition, the towns can be powered by working with electricity. Merchants who sell materials and non-player characters can inhabit the player's settlements, for which the player must provide sustenance by growing food in makeshift patches and building water spouts. The player can build various defenses around their settlements, such as turrets and traps, to defend against random attacks.
Learning Object / Suggested activities with students
The videogame does not refer to any scholastic topic, but includes many educational and survival lessons in the plot: the recycling of materials, the construction of buildings and furniture, the supply of water, energy and food in the settlements, the assignment to not players of their roles within the settlement and the presence of the protagonist in these places to solve the problems that often arise; all in order to find a wellbeing in a world destroyed by the atomic war.
Skills and competences
Skills and competences acquired
Recycling of materials, construction, responsibility of the player as a leader.
Soft skills
Critical thinking, Problem solving, Time management, Team working, Leadership
---
0 Comments